Client Reviews
From local home sellers & buyers

View Now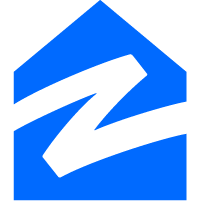 I listed my home with the Borahs and the home was sold in 8 weeks.They did a job negotiating the deal and we got full price for my house that we sold.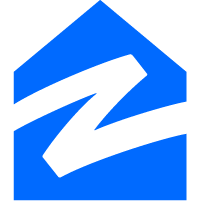 Mark and Catherine have helped myself, several friends and relatives thru the years with the sale, purchase and refinance of homes. They are professional and very knowledgeable and pay attention to the details to get your home visible and sold and listen to what you want in trying to show you quality new home. I have recommended them and will continue to do so!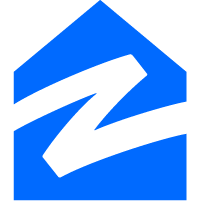 Catherine helped me find a great house in Buford, GA. I was from out-of-state and really had no idea about real estate in Georgia. We were driving on Spout Springs and Catherine saw a for sale sign. She turned into the property and called the listing agent immediately. We were able to see the house and I bought it right then and there. I had no problems. She has since helped me find people to do work for me at the house. All have proven to be honest and very good.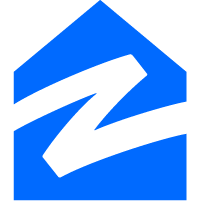 Mark & Cat are thorough, efficient, and honest Real Estate professionals. Their knowledgeable and expertise in rental/lease contracts provided me the confidence I needed as a first time landlord. I would recommend their services to anyone who is looking for a first time home purchase or any other Real Estate needs.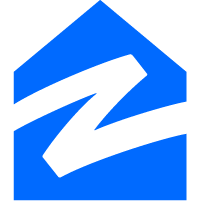 Mark was very helpful in the buying process. Even when my first bank loan fell through he knew of company that got me the loan very quickly. I purchased my home in June 2014 and would recommend them to everyone.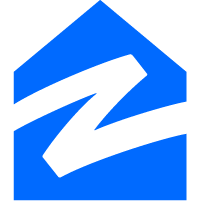 Amazing realtors! I would highly recommend their services! They have sold 2 houses for me. Very knowledgeable. Assisted my husband and I all the way through and I have recommended them to others as well.
Get Top Dollar for Your Home With Our 100 Point Marketing Plan!
Learn how we will get your home:
In front of and shown to more buyers

Sold faster and for more money

Sold on your terms without the hassle and stress
Seller & Buyer Guides for You!